A 10th century fortified Clan chieftan's home. Where history and romance live!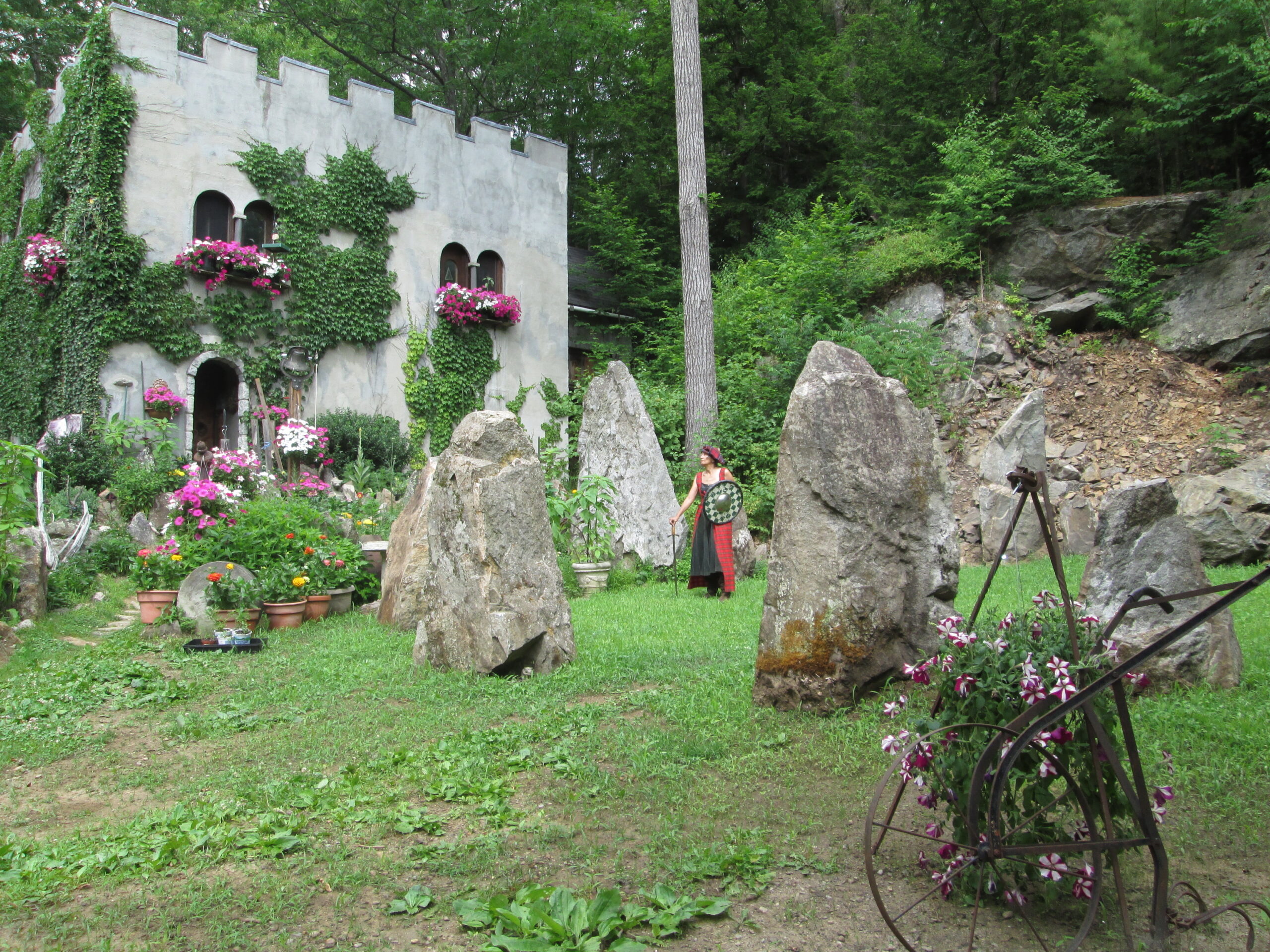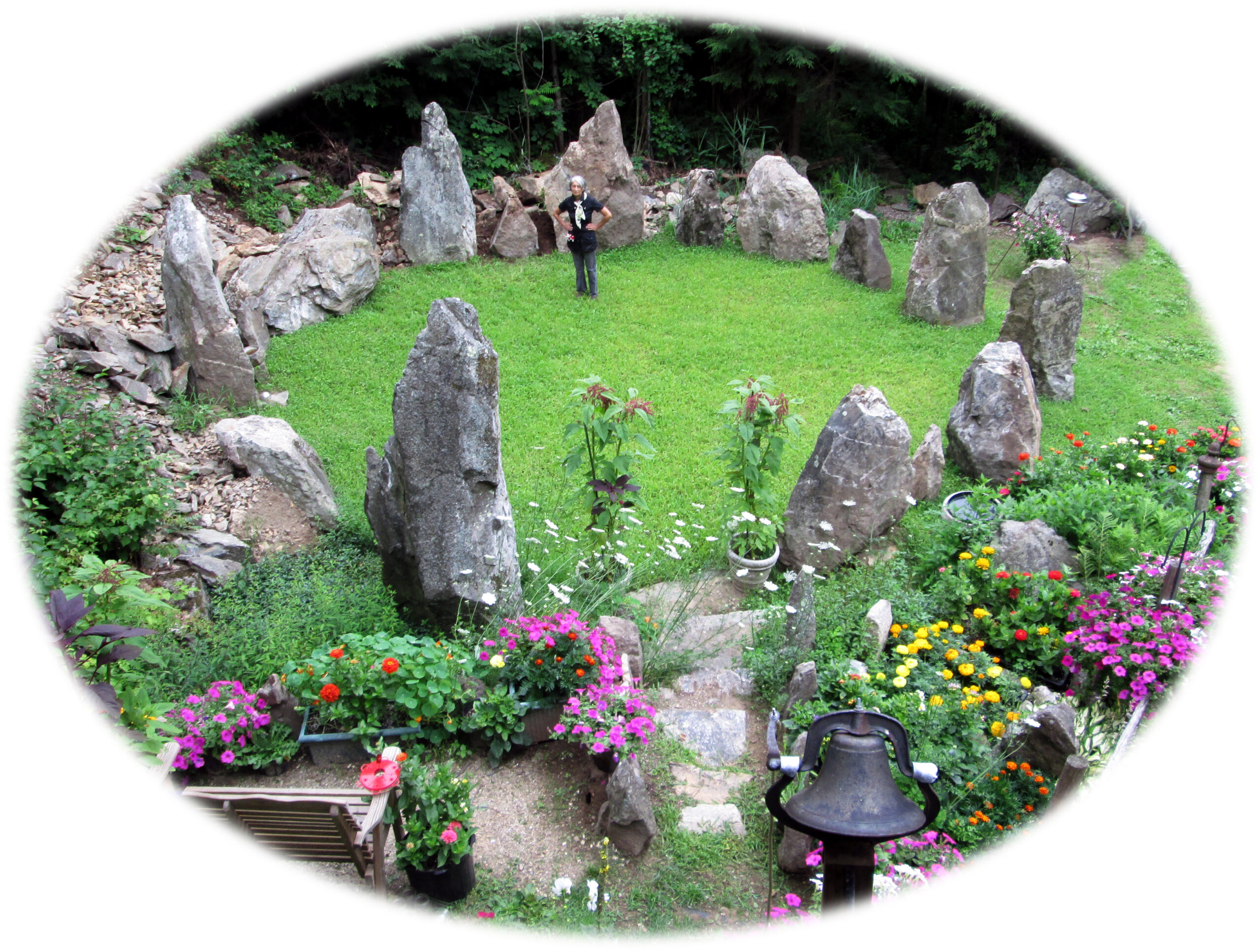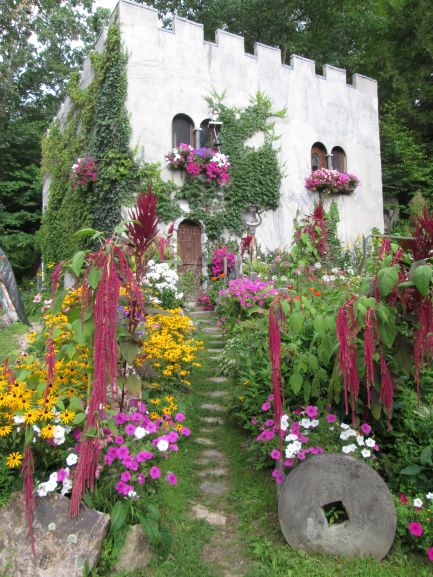 For over 25 years, Castle Anam Cara has been a beloved destination for homeschool groups, history buffs, athletes, performers, garden clubs and lovers of beauty.
So take a few minutes and enter into the magical world of Castle Anam Cara. See why it is loved by so many people of all ages!
Homeschool groups, garden clubs, families, friends and individuals.
Serious physical training
Power lifting, Scottish stone lifting, obstacle course training, aerial arts (lyra, silks, static trapeze), functional strength training. 
Exploring the path to better connecting these two elements and incorporating them into your everyday life.
Watch a video about Castle Anam Cara